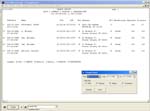 ChangeReport Shows member additions, deletions or changes during any selected period. It can be viewed on screen or printed (as can all reports).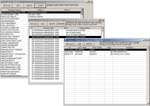 Easy Navigation
Here we have a listing of Managing Companies from which a list of Shops for one Managing Company has been pulled and then a list of Members within that Shop.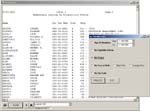 Member Lists
See the membership roster in a variety of ways.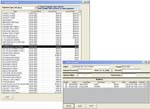 Payment Entries
Can be applied in a variety of ways to suit the payment behavior of your managing companies.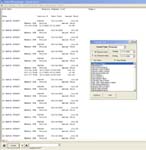 Payment List
Printable any time for any period and any fund.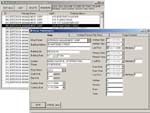 Master Shop Information
The basic data maintained for each Shop includes Contract Start/End dates and Contribution Waiting Period.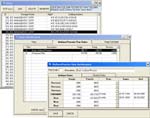 Shop Welfare Plan Data
A Shop can offer any number of Welfare Plans. Each plan can be set up with multi-year rate schedules.